Cape Coast, Tamale Polytechnics upgraded to technical universities
The Cape Coast and Tamale Polytechnics have been upgraded into technical universities per the Technical Universities Act 2016 (ACT 992) enacted by Parliament.
This upgrade followed a re-assessment report submitted on the Cape Coast and Tamale Polytechnics.
A statement signed by the Minister of Education, Professor Jane Naana Opoku Agyeman, indicated that this upgrade was "based on the expert panel's initial assessment of all ten polytechnic. The six polytechnics that met the criteria will be upgraded to Technical Universities by end of September, 2016."
Initial outcry from Cape Coast, Tamale
The Cape Coast and Tamale Polytechnics initially did not meet the 16 point criteria laid down for qualification for conversion, which assessed the varying levels of infrastructure and capacity.
After missing out, the two institutions came out to accuse government of masterminding to get them out of the conversion.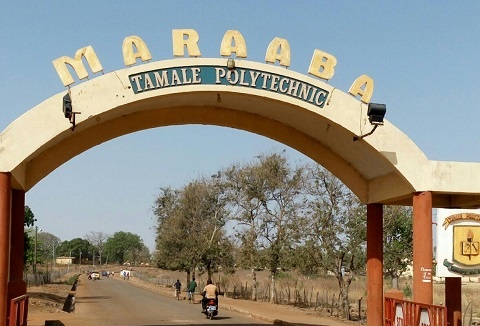 The Tamale Polytechnic Chapter of the Polytechnic Teachers Association of Ghana (POTAG), went as far as giving government up to September 2016, to convert the Tamale Polytechnic into a technical university.
President John Mahama later revealed that, the outstanding issues that hindered the conversion of the Cape Coast and Tamale Polytechnics into technical Universities had been resolved.
Polytechnic conversions
The conversions of polytechnics into technical universities was one of President John Mahama's manifesto promises ahead of the 2012 general elections.
According to government, the purpose of the conversion into technical universities is to bridge the gap between academia and industry.
A technical committee on the conversion of polytechnics to technical universities, announced its decision to convert all polytechnics into technical universities beginning 2016.
Source: Citifmonline.com
Comments